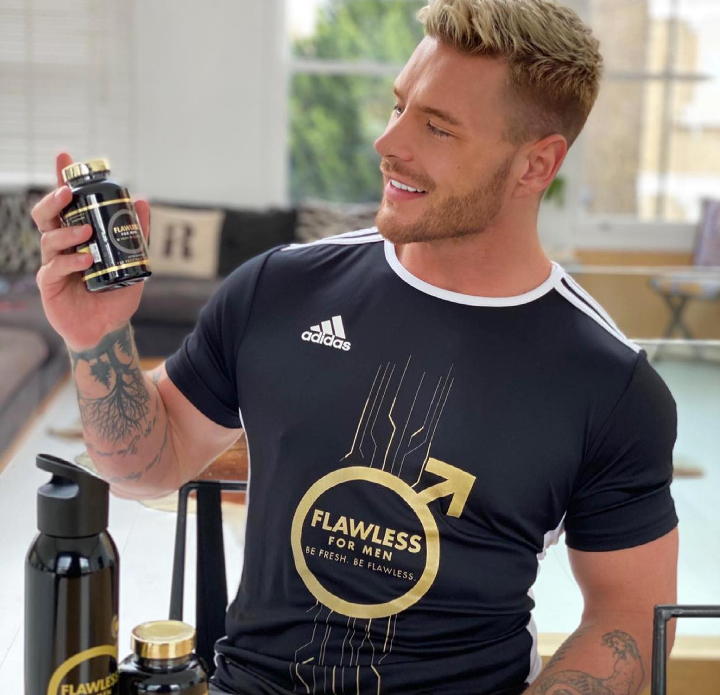 The Wellness
Brand Keeping Men
Confident
What goes into (and comes out of!) your body can play a huge part in how you feel on a daily basis. At Flawless, we believe every man should always feel clean, comfortable and confident with wellness products that are natural, healthy and sustainable. We want to empower you to take back control of your sex life - no mess, no stress.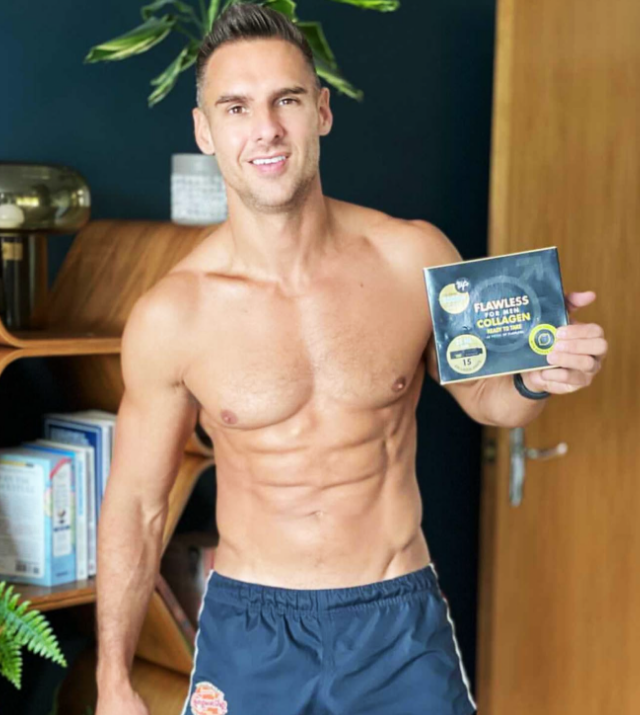 Our Mission
As sexually-active men, we understand just how frustrating it can be to feel unsure or unclean when the opportunity for a good time presents itself. We knew fiber was the key - but we were sick and tired of cheap, unreliable products full of artificial nasties. Seriously, what's a guy gotta do to get a clean colon around here?!

At Flawless, we're changing the game. Our fiber capsules are natural, vegan-friendly and made here in the USA. Need proof? We disclose a list of ingredients with all of our products so you know exactly what you're getting! Oh - and we also play an active role in the LGBTIQ+ community through charitable donations.
Men, we got your back(side!)

Like We Said,
All of Our Products Are:
Vegan
Friendly
Gmp
Certified
Lab Tested
For Purity
Cruelty
Free
Gmo
Free
Made in
the USA
Feeling The From
Men Everywhere
" Have been taking these tablets for over a week now and already feeling some effects from them. I have been to the toilet a lot easier and more, which is good as I'm clearing
" I feel less bloated as well, was feeling really urgh and tired but now feel like I have some more energy. I have also stopped snacking as much, haven't been sneaking into the fridge."
" If that's what I can feel from a week, look forward to the longer effects I actually feel clean 'down there' - with minimal effort."
Why Choose Us?
We believe every man deserves to feel amazing. Flawless for Men is here to help you get that 'always ready'
feeling and be the best version of yourself.
Flawless For Men is 100% natural with no added nonsense. Our product is suitable for vegans and made without parabens, glycerin or harmful chemicals.

Our customers (that's you!) are at the center of all we do. Flawless for Men orders come with free shipping, discreet packaging and 24/7/365 support.

Flawless for Men supports the rights of LGBTIQ+ people across the globe. We're committed to always advocate for greater inclusion and equality.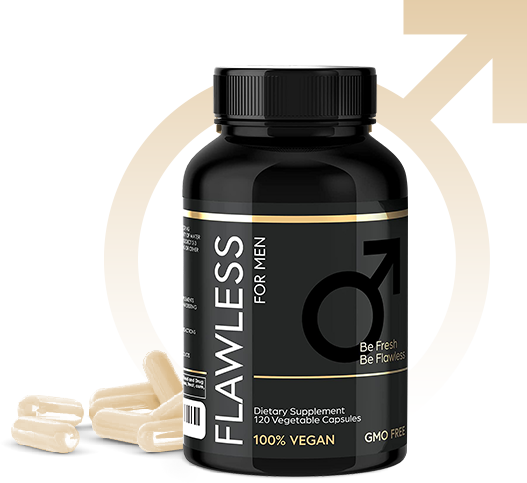 Stay Free.
Stay Fresh.
Stay Flawless.
Trust Flawless For Men to always keep you regular, clean and ready for action. Together, we can help men feel empowered and at ease in every situation.